Murphy Kennel Corgis

Notice
Due to circumstances beyond anyones control, Murphy Kennel will no longer be raising Corgis. If you are interested in an older dog, feel free to contact us. If you are a past customer, your business was greatly appreciated and if I can be of any assistance with your dog, don't hesitate to call. I have enjoyed the many years in the business and meeting all the wonderful people and dogs, I wish each of you the very best for the future.
M
urphy Kennel are breeders of Pembroke Welsh Corgis, we are located between Centreville and Tuscaloosa, Alabama. Our Kennel is part of our small farm, which offers our dogs and puppies plenty of space for running, playing and interaction with other dogs and a variety of other animals. Murphy Kennel offers high quality Pembroke Corgi puppies with a guarantee and service unequaled by any other breeder.
The AKC conducts inspections of breeders to insure the records are current and that the dogs are kept in acceptable conditions. See the results of our recent
American Kennel Club Inspection
.
Our goal is to place the right puppy in the right home for the lifetime benefit of the dog and their owners. We will work closely with you to provide a puppy that will suit your long term needs.
Murphy Kennel is fortunate to have bought into good bloodlines when we bought Lexie, aka Shamrock's Bluegrass Music, and Delbert Murphy. Lexie has been a family pet for 9 years and is the mother of Pretty Woman and Mambo. Delbert is classic Corgi, gentle, friendly and very obedient, his great personality and good looks carries over into his children and grandchildren.
Pretty Woman brings Murphy Kennel the Larklain and Schaferhaus bloodlines and Delbert is descended from Vonshore and Marnac bloodlines among others.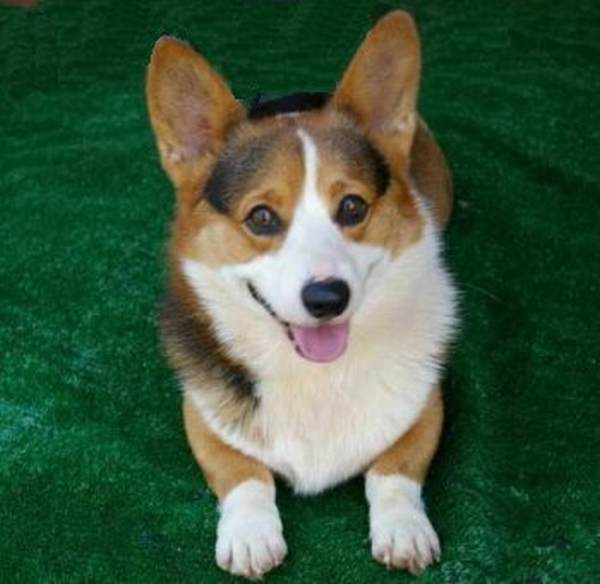 Delbert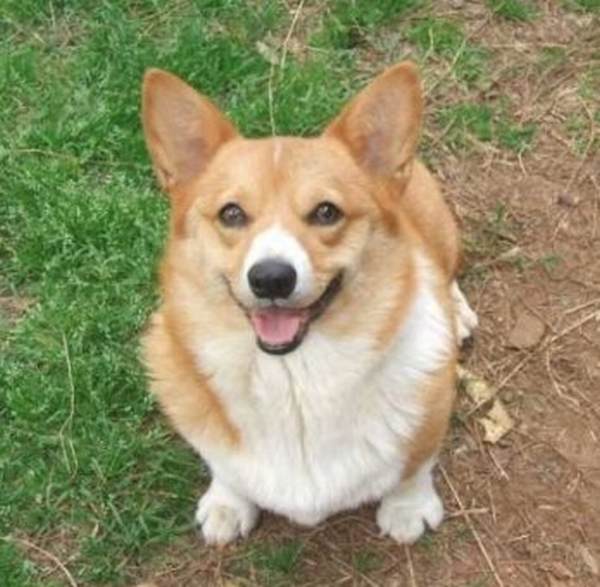 Pretty Woman
Murphy Kennel strives to improve the Pembroke Welsh Corgi breed and are constantly on the lookout for Sires and Dams that closely follow the breed standard and meet our requirements for temperament. The whelping box is located in the master bedroom so that we can keep an eye on the girls when the time comes. All of our puppies are welcomed into the world by our hands and are kept in our bedroom until they are a month old - at which time we put them outside in spacious runs. We love our dogs and if you are fortunate enough to own one of them you will understand the joy of owning beautiful, emotionally balanced, healthy dog.
If you want art work of a past or present pet, I invite you to look at Callie Smiths artwork pages, she does an excellent job and will work with you to fulfill your needs.